How long should an online course be?
I bet you are wondering how long your online course should be right? I mean, online courses can range from a few minutes to hours (no one really wants that if each lesson is 30+ minutes long). Times will vary based on the topic you are presenting. So there is no correct answer. There is a correct answer for how long each lesson video should be when putting your online course on StupidEasy.com.
Stupid Easy sets the bar high for today's online course creators.
No one wants to sit through 10+ minutes of boring videos. Everyone just wants to get to the content and keep it moving. That's why when you create a course on StupidEasy.com each lesson within your course needs to be no longer than 5-minutes – ideally 2 minutes or less.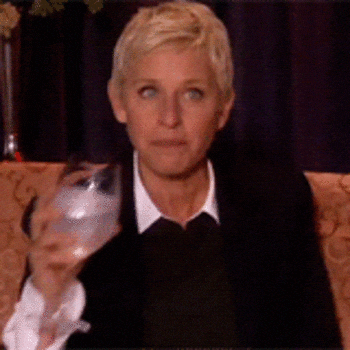 I see that shocked face of yours. I know what you are thinking, "But my videos are 10-minutes long and I don't think I can edit them down." Chances are you can and you will. You totally got this!
Remember, people are coming to Stupid Easy because they want short, sweet, to the point information so they can keep it moving. Your goal in creating a course is to break down your topic into its simplest form. In turn, this creates a better learning experience for your students, allows you to create quality content, and allows you to offer additional courses/products.
It may sound like you are creating extra work for yourself because you are breaking down your idea to its simplest form, but it's actually quite the opposite.
Really, you are now creating stronger material that you can offer and keep your students engaged in your course. Realize that the average attention span is only 8.4 seconds. Now compare that with watching a 10, 20, 30 or even 60-minute video. How high of a completion rate do you think you will have with the longer videos vs the Stupid Easy 5-minute cap?
Breaking down your content is beneficial to both you and anyone taking your course. It's beneficial to you because we are providing you with more options to sell. It's beneficial to the customer because they are learning about any given topic by receiving high-quality information.
Think of it this way, you no longer have to struggle with how much you should pack into your online course. You just have to take your idea and break it down to it's simplest form.